It is Christmas Eve. And I would guess a likely scenario (with some variance) is playing out in your home. Wrapping paper and scissors are scattered across our dining table, Jingle Bell Rock is lilting out of a nearby Bose speaker, breakfast dishes are piled in the sink, empty sleeping bags are crumpled in the living room after last night's  drifting off beneath the sparkle of christmas tree lights, yeast is set out for the rolls I need to bake this afternoon, and when not arguing or screeching, my kids are blindfolding each other, leading sibling after sibling around the house to play a guessing game.
So much joy in living. In family. In knowing why we celebrate.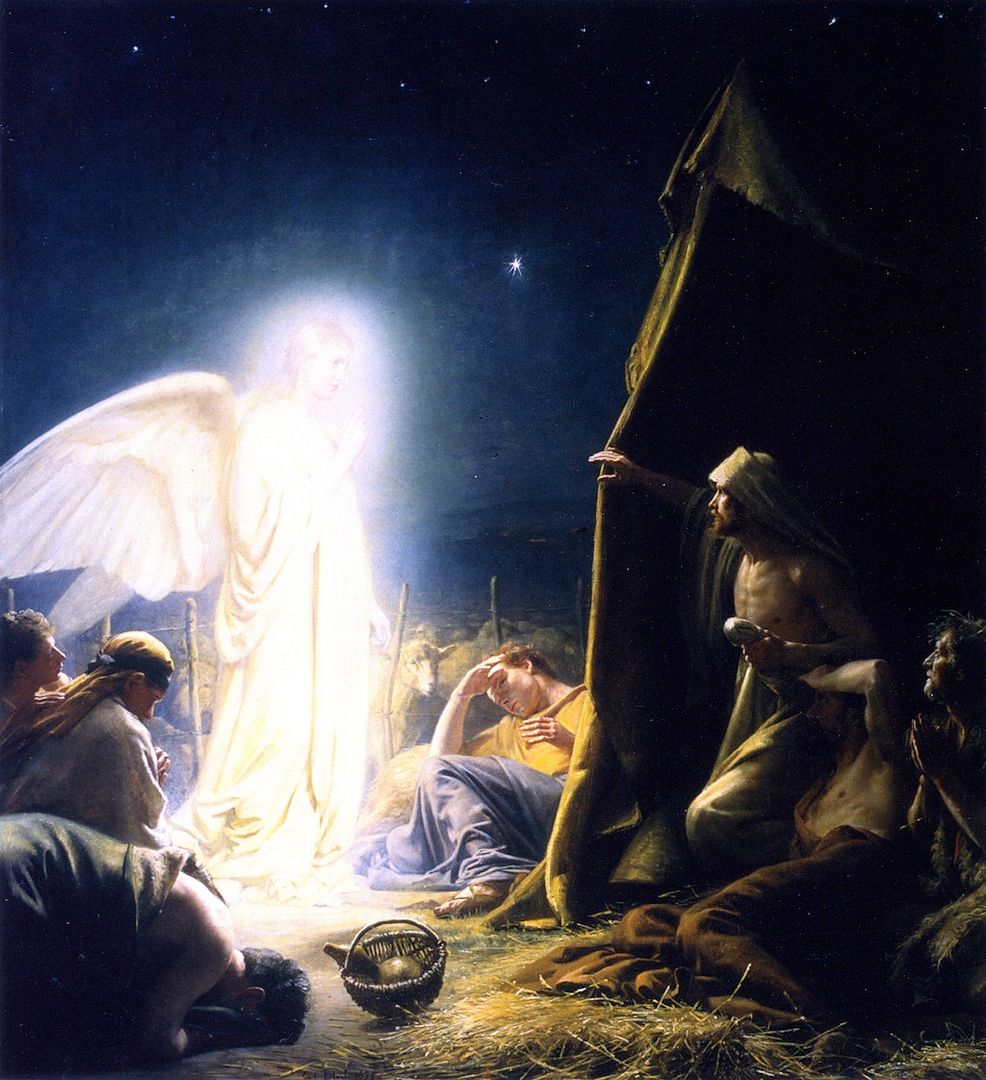 One of my favorite essays in this Advent book was written by the great theologian and reformer, Martin Luther (1483 – 1546).
As he explains, Jesus' birth was personal. Personal beyond our mortal comprehension.
It was a birth unto you. For you.  Because of you.
And every day, it seems, we must ask for him to be born again. In all of us. Continue reading To You Christ is Born →