Sunshine spreads across the breakfast table, glints off my cereal bowl. I fish for oatmeal squares in milk then set down my spoon to read. The boys race in and out of the kitchen, clacking plastic swords as I move Elder Holland's book to my lap:
"One of the unfailing facts of mortal life is the recurring presence of trouble, the recurring challenge of difficulty and pain… Though we have received great promises regarding the lifting of our burdens, the weight of them is still often ponderous while we wait for that relief. It was for just such days of opposition, such 'times of trouble,' that the biblical psalms were written" (3).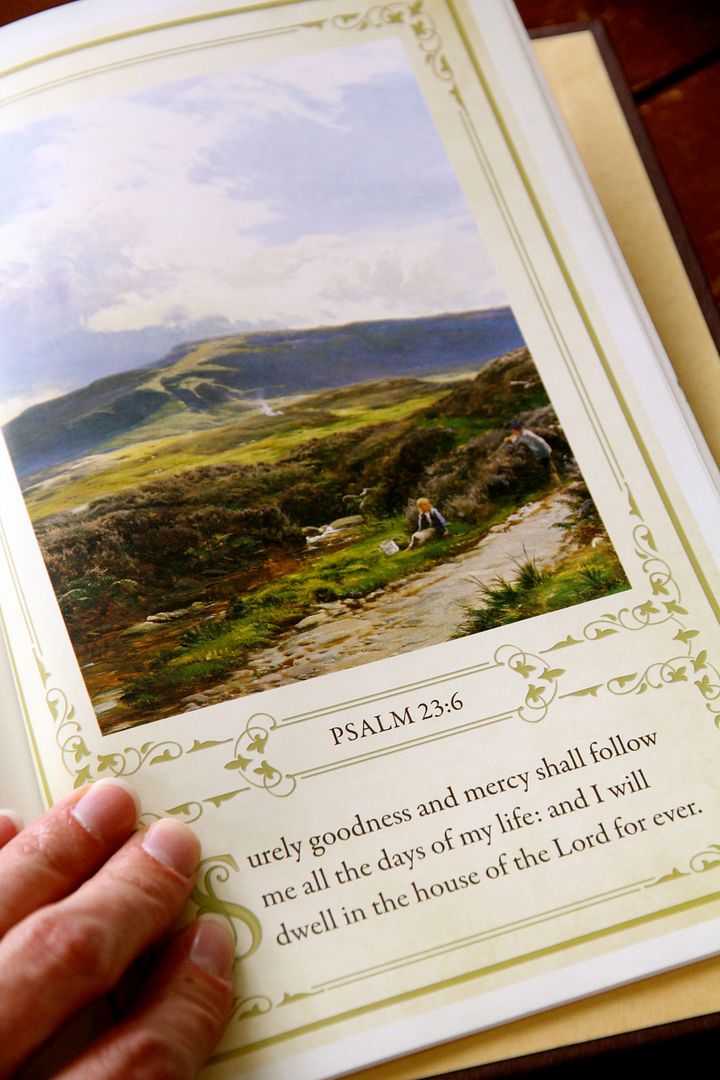 Already I am wiping tears. It began last night and continued after waking. Moments of weepiness as I placed dishes in the dishwasher, moved laundry, hung up a new towel before showering.
Yesterday, my Mother had an MRI to determine the status of a second brain tumor she has been battling since 2008. In the last twenty years she has had four brain surgeries, several rounds of chemotherapy and radiation, and a bundle of miracle years. While we thought the tumor was in stasis, recent imaging showed it is growing again. Continue reading →