It's a typical Wednesday morning. 5:45 AM. I turn off my alarm clock and sink back into the pillow. I want to sleep in. But I don't. Still blinking against the bathroom light I put on my running clothes, rinse with mouthwash, then quietly step out the front door to meet my running friends.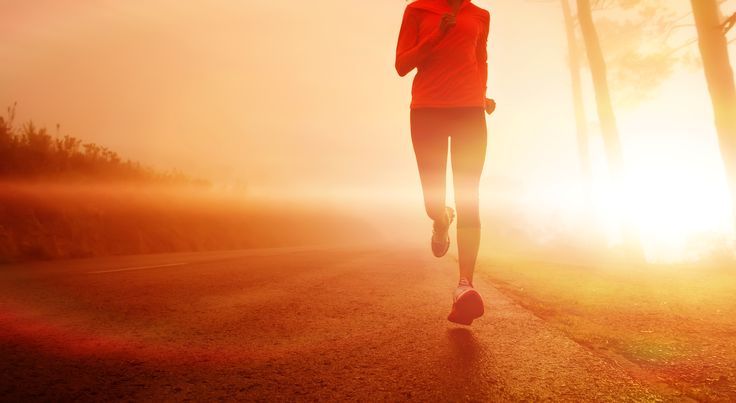 Half way through our route, most the group peels off to head home for junior high carpool. My friend Laurie and I continue the full loop as the sky turns a pale blue. She asks about my husband's work and before I know it I am talking about the exhaustion I've felt of late.
It is nothing new. With a deadline looming he's been working late nights and weekends. And even with our three girls returning to school I can't seem to find two minutes to rub together. I've been doing this routine for years, I tell her, but for some reason it isn't getting easier.
I can't remember all I said about the struggle of getting through the evening hours alone with five young kids. About managing the homework, refereeing arguments, trying to make a decent dinner, and doing dishes after 10 PM, followed by a Saturday with husband gone, then a Sunday where several additional hours outside the church block are consumed by his church calling.
I was talking about our marriage, about how it's hard to stay connected when you simply don't see enough of each other, when suddenly, I broke. Right there on Wander Lane. The female tear viaducts opened and I cried quick, breathless sobs. I squeaked out an apology and tried to pull myself together. But you know that moment? When you realize you're hurting? When you unintentionally speak a truth you haven't admitted? And the ache comes pouring out? Continue reading →