I believe one of the most courageous attributes we can develop in this life is gratitude. Particularly when we let it rise out of darkness, loss, debilitation, heartache, or any other hardship.
It has always impressed me that Paul and Silas, while sitting in prison – stripped, beaten and chained – found it within themselves to pray and sing praises.
"And at midnight Paul and Silas prayed, and sang praises unto God: and the prisoners heard them." – Acts 16:25
So on this Thanksgiving day, I wanted to simply share a few verses of praise with you. As we collectively remember His gifts, His generosity, and the bit of good we can do, wherever we are.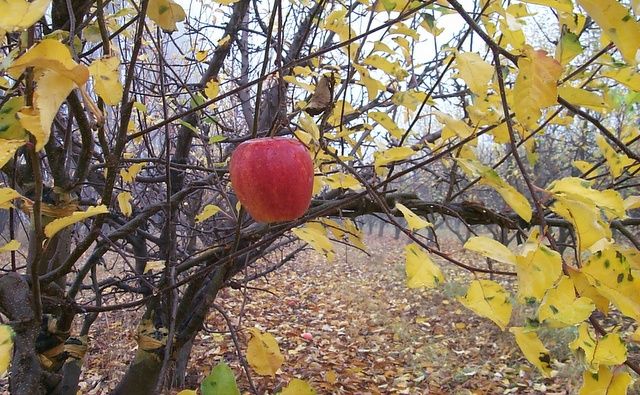 I part the out thrusting branches
and come in beneath
the blessed and the blessing trees.
Though I am silent there is singing around me.
Though I am dark there is vision around me.
Though I am heavy there is flight around me.
- Wendell Berry, "Woods"