First, our book reviews tend to meet with resounding silence, so I'm posing questions at the beginning for you to think about as you read.
How has living (or visiting) in different places changed your view of the world?
As emissaries of Christ, do we have a responsibility to understand other cultures?
Where would you choose to live– for a few years or forever– if given a chance?
How can those of us who are planted in one city gain a world view?
Also, if you have any questions for Melissa, she'll be checking the comments.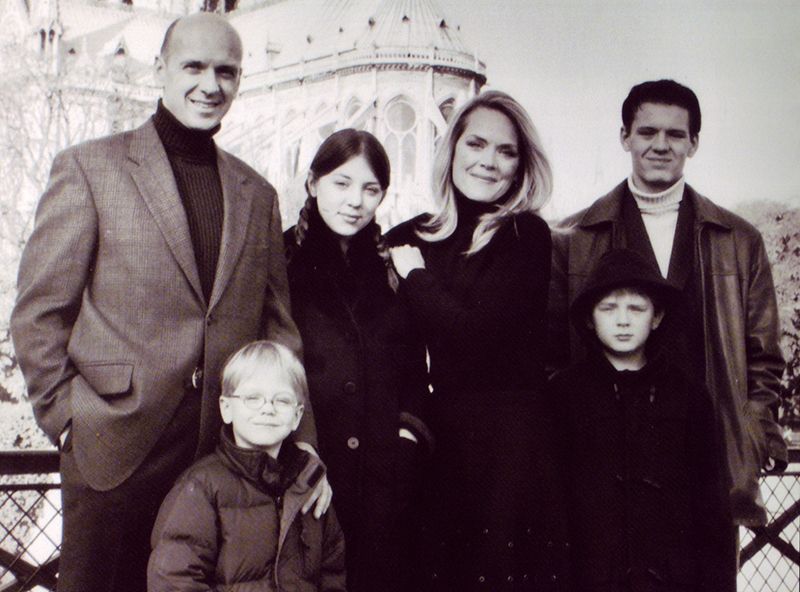 This is NOT an unbiased review.
Contributing to Segullah since 2007, Melissa Dalton-Bradford is one of our OWN. In fact the acknowledgments read, "…Segullah aided in the development of my voice and the telling of this story." If you search her name on our blog or literary site you'll find her gorgeous poems, essays and musings. And personally, I love and adore Melissa Dalton-Bradford around the globe and back. Continue reading →