Posted by Jessie | April 27, 2012 | 26 Comments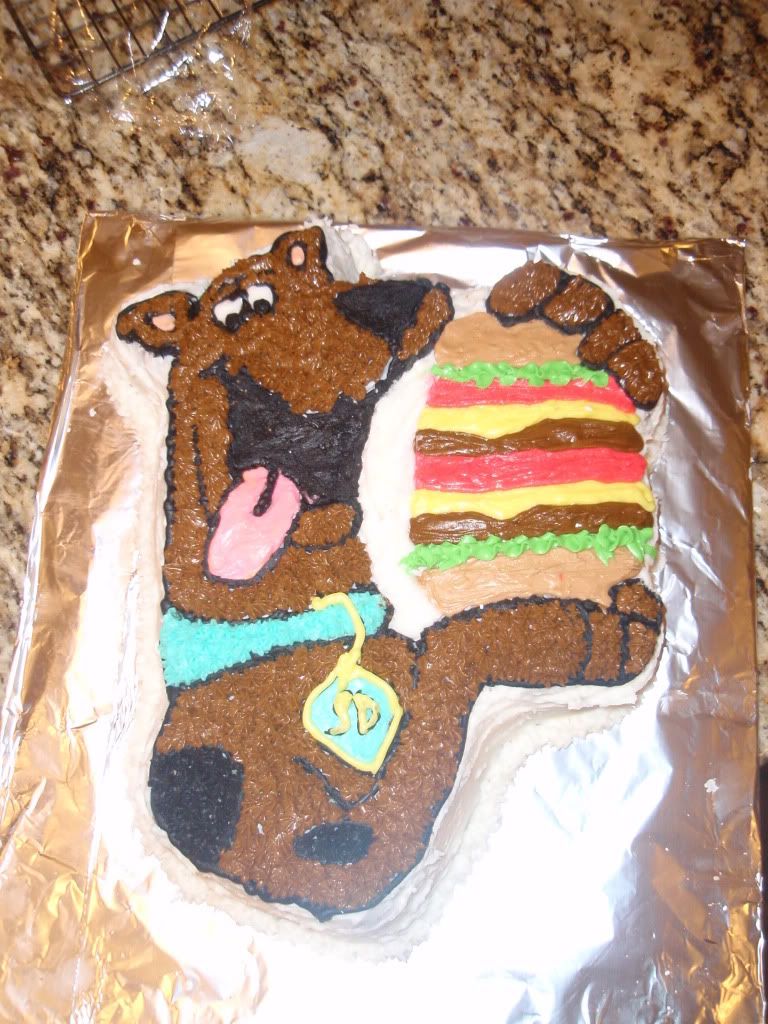 My little boy is turning six in a month, and for at least six months I've been hearing all about the Angry Birds cupcakes he wants for his birthday party. Every time he mentions Angry Birds I change the subject. I don't like Angry Birds. I don't want Angry Birds at his birthday. In fact, I don't even understand why he likes them so much. I don't own any sort of smart phone or other similar device and I'm pretty sure my son has never actually played the game. We don't own a video game system and my kids don't watch any television, so my son's fixation on the latest craze is baffling, and frankly a little irritating to me. No matter how much I want to keep my children's childhood commercial free, those stupid little birds are plastered all over everything. Even my two-year-old brightens up when she sees them and chirps "Angry Birds!"
And yet, I feel like a total hypocrite. You see, last year my son turned five and had his first "friends" birthday party, based on Scooby-Doo. I borrowed a cake pan from a friend and spent over two hours producing an intricately-frosted cake that showed Scooby himself eating a giant hamburger. After three trips to different stores I put together games, coloring sheets, goodie bags, and elaborate decorations. I even spent too much money on a giant mylar Scooby balloon the same size as my son. My son loved his party and talked about it for months afterwards.
And so, like most parents, I am inconsistent. I don't let my kids watch television, but we do watch shows on DVD and I've been known to not-so-gently urge my youngest to watch Dora so that I can finish grading some papers in peace. I generally don't buy them products with commercial characters on them, but when my sister bought my son a pair of Converse with Superman and Batman on them, I thought they were the perfect gift. My kids have no clue about sports teams, but even my two-year-old can name the members of the Justice League because their dad likes to read comics with them (age-appropriate ones, of course). I also think that part of the reason why I like don't like Angry Birds is because they are new and different. Scooby-Doo, Barbie, My Little Pony, and G.I. Joe are the icons of my childhood and most likely to provoke nostalgia. Angry Birds just provoke irritation. Perhaps in twenty years my kids will talk fondly about their childhood memories of Angry Birds cupcakes and Club Penguin stickers, but for right now I hope they forgive me if I want to plug my ears and run away screaming.
 How do you manage your kids' relationship with fads and trends? What things do your kids love that you loathe? Did you have any obsessions as a kid?
Comments