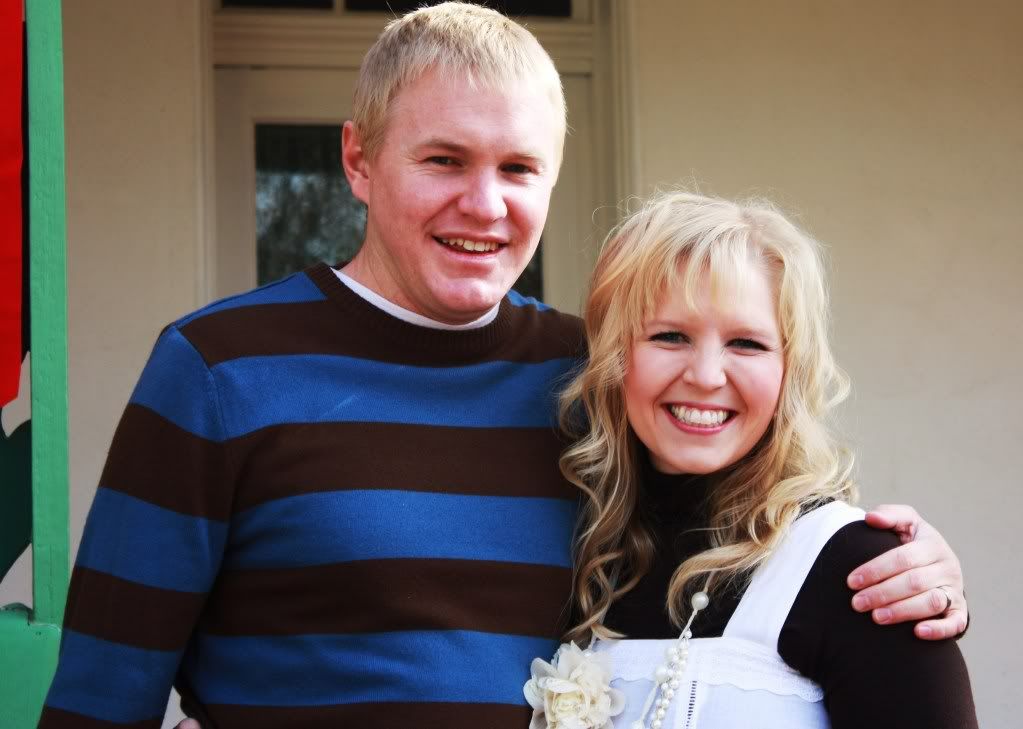 Today's guest post is from Emily Ogilvie Sharp. When asked to tell us about herself, Emily said: 
I graduated from Brigham Young University with a degree in Elementary Education.  I currently use that knowledge as my husband and I raise two daughters, ages 2 and 4. I spend my days playing dolls and dress-ups, but am looking forward to playing cars and trucks as we are expecting a boy in September!  We live in Southern Utah where we enjoy climbing red rocks and basking in warm weather.  I sing in the Heritage Choir, train for local triathlons, and love to cook, read a good book, and write on my blog http://mormonmommymusings.blogspot.com/
My body has always been what I like to call curvaceous. My husband tells  me he loves my curves.  That is wonderful, because sometimes I do not. After giving birth to my first daughter, I weighed over 200 pounds. My self-loathing, like my weight, was at an all-time high and I knew I could not be the healthy, confident mother I wanted to be unless I changed. I dieted and exercised and lost 60 pounds! Then I got pregnant with my second daughter. The weight came on fast and after nine months, I broke the scale once again.  I trained for two triathlons, ran a half marathon, and ate every salad like it was my last meal on earth.  I still had a little muffin top, but I was strong and healthy. Now I am pregnant with my third baby. Guess what? The weight is coming back on. It may have something to do with cravings for ice cream at 11 p.m., but who knows?
The other day, my neighbor came to the door. She must be a size 2. She wore skinny jeans with a belt cinched over a stylish cardigan, which accented her tiny waist. I stood there looking frumpy in my dirty sweats with a messy ponytail, a common outfit for a mother who chases down toddlers all day. I smiled and chatted, but after she left I did what any other self-assured woman would do: I walked into the pantry and downed six Oreos with a glass of milk. Maybe it is the pregnancy hormones, but I doubt it. Continue reading Dare to Not Compare →